Cyber Expert Hosts 'Savvy Cyber Kids' Talk in MA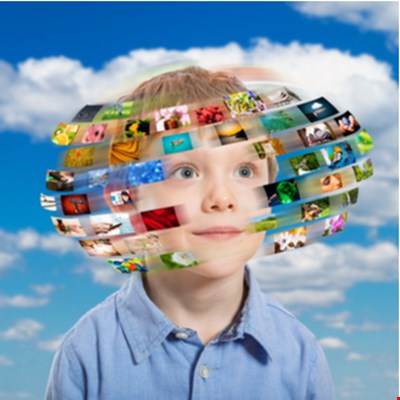 Middle schoolers in Massachusetts welcomed the opportunity to learn about cybersecurity with a visit from Ben Halpert, founder of the Atlanta, Georgia–based nonprofit Savvy Cyber Kids Inc.
According to the Center for Digital Education, Halpert visited with more than 200 seventh graders at different schools, including the Consentino School in Haverhill, Massachusetts, earlier this week. During his presentation students learned what really happens when they take a picture on their phones.
"Those images are, and mostly without their knowledge, uploaded to 'the cloud,' which he explained are centers that store massive amounts of digital data," wrote Mike LaBella of The Eagle-Tribune.
Halpert, who currently serves as VP of risk and corporate security for Ionic Security, founded Savvy Cyber Kids in 2007 and has been touring schools around the country for more than a decade.
"My positions over the years in cybersecurity and risk management have exposed me to the threats that not only organizations face but also those that impact the world's children," Halbert said.
"I decided to take my expertise and founded the nonprofit Savvy Cyber Kids in 2007 to create and deliver cybersecurity and cyber-ethics materials and content to students of all ages (3–18) to make sure students today have a better understanding of the impact of their actions when using technology. I have had the pleasure of conducting workshops with students from preschool to elementary and middle school and through high school since 2002 (before I started the nonprofit)."
Commenting on his recent experience with the students in the Haverhill School District sessions, where he talked about online privacy and images, as well as appropriate online behaviors and bullying, Halpert said, "I had great student participation that showed their thoughtfulness, inquisitiveness and desire to learn more about what is really happening with all the technology they use in their daily lives."
Source: Information Security Magazine