Facebook Fixed, but Did Outage Hurt Trust?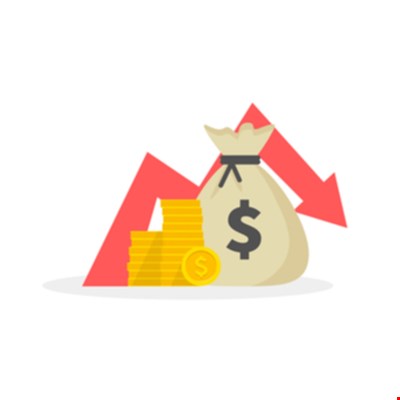 Amid widespread speculation that a cyber-attack caused the outage of Facebook's services earlier this week, the social media platform contends that the issue was the result of a server configuration change.
Despite the array of questions about when it made the change to the server and when it realized that the configuration error had triggered the outage, Facebook spokesperson Tom Parnell told Infosecurity, "Yesterday, we made a server configuration change that triggered a cascading series of issues. As a result, many people had difficulty accessing our apps and services. We have resolved the issues, and our systems have been recovering over the last few hours. We are very sorry for the inconvenience, and we appreciate everyone's patience."
In a separate email, another spokesperson confirmed that the outage was not the result of a DDoS attack.
A day earlier, "a Facebook spokesperson told CNN Business that despite some online rumors, the issue was not caused by a hack or an attack, adding that the company was focused on resolving the issue and hoped to eventually share details about what caused the problem," CNN's Donie O'Sullivan wrote on March 14.
Unable to access their accounts, users of Facebook, Instagram and WhatsApp took to Twitter, many posting screenshots of messages showing that their accounts were temporarily unavailable. In response to the outpouring of complaints, Facebook issued a tweet acknowledging an issue.
Without evidence to the contrary, users are left to take Facebook at its word, but O'Sullivan reported that Facebook's stock fell nearly 3% on March 14, which could indicate a lack of public trust. Lack of trust is also reflected in a new survey from nCipher, which found that Americans are increasingly suffering from security fatigue, feeling that their personal data isn't secure. The survey also found that at a time when breaches and cyber-attacks are on the rise, individuals want more control over the information they share online.
"These survey results clearly indicate consumers are frustrated. In an age when more of their personal data is moving online at an increasingly rapid clip, they're grasping for a semblance of control," said Peter Galvin, chief strategy and marketing officer at nCipher Security. "They'll remain distrustful – a sentiment that will affect the business bottom line – if organizations continue to fall short of taking active measures to protect data."
Source: Information Security Magazine