FBI: IoT Toys Could Present a Privacy and Safety Risk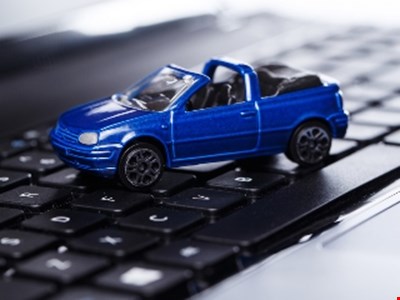 The FBI has warned parents that internet-connected toys could present privacy and safety risks for their children because of the large amount of personal data that could be disclosed.
The Internet crime Complaint Center (IC3), a division of the FBI, issued a public service announcement which aims to highlight how 'smart' toys and entertainment devices increasingly come equipped with sensors, microphones, cameras, data storage components and other multimedia capabilities – such as speech recognition and GPS.
It said this affected parents because the information that is recorded or collected could include things like the child's name, the child's school and other activities. Combining this with the fact the toy can connect to the internet or other devices should be a cause for concern, the FBI said.
This is because it would enable a company to have a huge amount of data about the child at its disposal – including an address, date of birth, pictures, voice messages, conversation recordings, past and real-time physical locations, internet use history and IP addresses.
"The exposure of such information could create opportunities for child identity fraud. Additionally, the potential misuse of sensitive data such as GPS location information, visual identifiers from pictures or videos, and known interest to garner trust from a child could present exploitation risks", it said.
The warning comes after several incidents where insecure IoT toys have leaked the personal details of children or allowed hackers to spy on kids.
"Consumers should examine toy company user agreement disclosures and privacy practices, and should know where their family's personal data is sent and stored, including if it's sent to third-party services," the FBI said.
"Security safeguards for these toys can be overlooked in the rush to market them and to make them easy to use," it added.
The FBI has encouraged consumers to consider several recommendations prior to using internet-connected toys.
This includes researching for any known reported security issues online, connecting and using toys only in environments with secured Wi-Fi internet access and closely monitoring the children's activity with the toys.
In addition, the organization advises parents to research about the toy's internet and device security measures, find out where user data is stored and then carefully read disclosures and privacy policies.
Source: Information Security Magazine