#GCSEResultsDay2019: Number of Students Taking Computing & ICT Exams Drops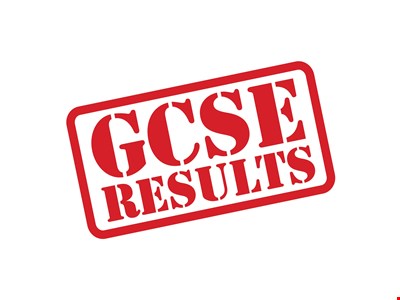 Today, August 8, marks GCSE Results Day and shows a significant drop in the number of students taking Computing and ICT exams, with a clear gender gap also apparent.
The 2019 GCSE results indicated that 68,965 male students and 20,577 female students took Computing and ICT this year, compared to 94,587 (males) and 35,623 (females) in 2018. That represents an overall drop of 40,668 fewer students.
These figures are particularly concerning given the current skills gap that the cybersecurity industry is facing. In fact, global certification association (ISC)2 has estimated that the cybersecurity industry is suffering from a workforce shortage of 2.9 million employees
"It's worrying to see less and less students are taking Computing and ICT subjects at GCSE, said Agata Nowakowska, AVP at Skillsoft. "Last year we saw 9000 fewer students take the exams, this year it's 40,668 fewer. We need to take action now to turn this around."
The digital skills gap in industry is fast expanding and already at a level that can't be filled quickly enough, Nowakowska added, and so encouraging more students to take these exams isn't enough.
"We need to focus on getting them in and keeping them there – encouraging more students to pursue these subjects through to A-Levels, degrees and beyond. The current picture is bleak and goes much deeper than exam numbers.
"The challenge is changing the ingrained unconscious biases that say these subjects are dull, boring or just for boys. Whilst it is of course disappointing to see the gender gap continue in these subjects, what is more concerning is that these results are reflective of the lack of female role models in technology and STEM as a whole. Young girls have claimed in the past that they are put off of subjects such as Computing because they see them as 'too difficult,' but a large number of young women have also admitted to regretting not pursing these subjects for longer. There is an opportunity here for a paradigm shift that we are simply not taking."
Nowakowska therefore argued that the onus is on parents, teachers and business leaders to show that there is a place for girls in technology.
"There are so many programs aimed at getting girls interested in these areas, but we need to go further to challenge and eradicate the old fashioned views that are clearly still very much ingrained in the public consciousness."
Source: Information Security Magazine