Global Spam Calls Hit 85 Billion in 2018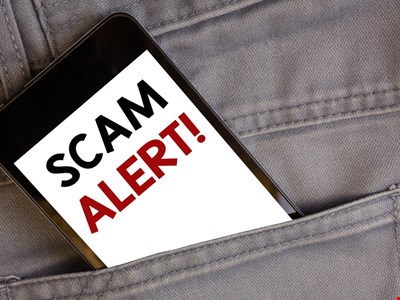 Global spam calls have soared by 325% over 2018 to reach a staggering 85 billion worldwide, according to new findings from Hiya.
The Caller ID company claimed in its first Global Robocall Radar report that spam rates in Spain (24%), the UK (22%), Italy (21%) and France (20%) are the highest in the world.
These are more than mere nuisance calls: Hiya claimed that they can expose victims to serious fraud attempts.
The top four types of voice spam campaign listed include bank account scams in which the caller pretends to be a representative of the recipient's bank with the aim of gaining account details, and "neighbor scams" in which the caller pretends to be a nearby friend or business, aided by VoIP software that spoofs their phone numbers.
The wangiri or one-ring scam sees the fraudsters call just once and in so doing entice users into calling back to premium rate international numbers owned by the scammer. Some robocalls even demand payment from random phone users for the return of a 'kidnapped' family member or friend.
However, the various tactics used around the world vary from country to country. In the UK, robocalls selling fake payment protection insurance (PPI) are popular, as are malware-laden SMS messages spoofed to appear as if sent from HMRC.
In the US, calls pretending to come from the IRS and neighbor scams are popular, according to the report.
New rules introduced in September by UK regulator Ofcom could help to mitigate the threat from such spam calls.
They've banned phone companies from charging for the Caller ID service that helps users screen their calls and mandate that any phone numbers displayed to users must be valid and can be called back.
Phone companies have also been forced to block calls with invalid numbers and Ofcom now has the power to take back whole blocks of numbers from telcos if they've been used repeatedly to carry out nuisance calls and fraud.
Source: Information Security Magazine