#Infosec19 Poll: Men Still Have More Opportunities in Cyber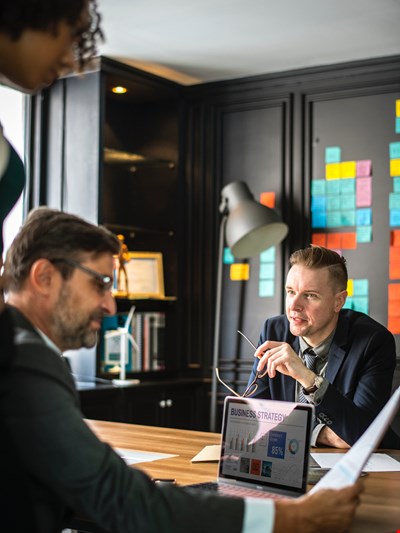 Men still have more opportunities to reach senior roles in cybersecurity sector, according to a new poll from Infosecurity Europe.
Timed to coincide with International Women's Day today, the social media poll garnered responses from over 14,700 followers of Europe's number one security event.
Disappointingly, 61% claimed that women still have fewer opportunities to progress in the industry while a similar number (63%) believe that there isn't enough guidance and support available for women.
Over half (56%) claimed there's a dearth of female role models in the sector.
To help address these issues, Infosecurity Europe will be hosting the third annual Women in Cybersecurity networking event on Wednesday, June 5 with a keynote from evangelist Sue Black.
"I'm not surprised by the results of this survey, the majority believe the same as me: that we really need to do something about the lack of guidance and support for women wanting a career in cyber and information security," she said.
"There are many awesome women working in these areas, but we haven't heard about them enough. Stories about the trailblazing women that have done incredible things in technology like Dame Stephanie Shirley, UK technology pioneer, and the women recently portrayed in the film Hidden Figures, Dorothy Vaughan and Mary Jackson, have not been heard until now. Yet the history of computing is built on the work of women like them."
The findings of the Infosecurity Europe survey chime somewhat with those of a Forrester report, which claimed back in 2017 that men held 87% of the CISO roles in Fortune 500 companies.
According to (ISC)2 figures, women now comprise 24% of the information security workforce, up from 11% a couple of years ago. However, with skills shortages reaching close to three million today, there's a clear need to encourage more gender diversity in the sector.
Deshini Newman, EMEA managing director at (ISC)2, praised initiatives like the National Cyber Security Centre's (NCSC) CyberFirst Girls competition, designed to encourage school-age girls to find out more about the industry.
"The argument is clear — a balanced world is a better world for creativity and innovation. We've seen great strides and efforts to bring gender balance to STEM subjects and careers, along with addressing gender pay gaps — but more work still needs to be done," she argued. "The same applies across the wider IT industry as well as in business leadership roles. Greater gender diversity can only serve to bring benefits to business and society."
Forrester has some tips on how employers can address cybersecurity gender disparity here.
Source: Information Security Magazine