Infosecurity Magazine System Upgrade: 30th March-1st April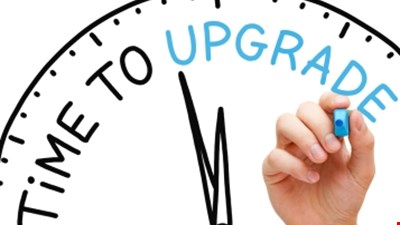 Infosecurity Magazine will be undergoing a system upgrade from Friday March 30th until Sunday April 1st 2018. During this time users will be unable to access their member accounts and any member only content. All other content will be available to access as normal.
Thank you for your patience during this upgrade.
Any questions or queries please contact us on: infosecurity.magazine@reedexpo.co.uk
Source: Information Security Magazine