(ISC)² Announce New Board of Officers
(ISC)² Announce New Board of Officers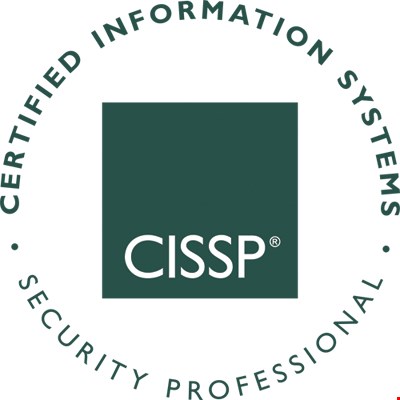 (ISC)² has announced its 2016 board of directors, with Wim Remes elected chairman of the board for the second time in three years.
Remes, also manager of strategic services for EMEA at Rapid 7, will head the 13-member board of global security professionals. Effective 23 January, Remes will be joined by Steven Hernandez as vice chairperson, Flemming Faber as treasurer and Jennifer Minella as secretary.
(ISC)² CEO David Shearer, praised outgoing chair Professor Corey Schou and highlighted his volunteer efforts to strengthen (ISC)² and for his ongoing commitment to advancing the profession.
"He led a momentous update to the organization's bylaws last year, which required him to transition off the board on 31 December 2015," he said. "I also thank Diana-Lynn Contesti and Dave Lewis, whose board terms ended in December, for their contributions.
"I echo Schou's new people with fresh ideas approach that led to the board's new term limits and welcome the 2016 board officers. I look forward to working with the new officers over the next year as they help us advance the vision of (ISC)² to inspire a safe and secure cyber world."
Source: Information Security Magazine