Kaspersky Lab Files Antitrust Case Against Apple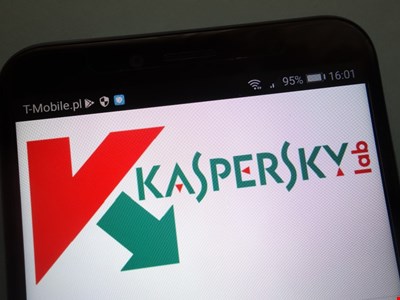 Kaspersky Lab has filed an antitrust complaint against Apple in Russia, arguing that the tech giant forced it to remove two key features from one of its apps just as Apple's released similar functionality.
The issue boils down to Kaspersky Lab's use of configuration profiles in its Kaspersky Safe Kids app.
Removing this according to Apple's demands would have meant disabling two "essential" features, app control and Safari browser blocking, the AV vendor claimed.
"The change in Apple's policy toward our app (as well as toward every other developer of parental control software), notably came on the heels of the Cupertino-based company announcing its own Screen Time feature as part of iOS 12," it continued.
"This feature allows users to monitor the amount of time they spend using certain apps or on certain websites, and set time restrictions. It is essentially Apple's own app for parental control."
This effectively means Apple is abusing its position as platform owner and supervisor for the only official iOS store, Kaspersky Lab argued.
"By setting its own rules for that channel, it extends its power in the market over other, adjacent markets: for example, the parental control software market, where it has only just become a player," the firm concluded.
"It is precisely in this extension of its leverage through possession of so-called 'key capacity' over other segments, leading to restriction and elimination of competition, that we see the essential elements of antitrust law violation, which consist of erecting barriers and discriminating against our software."
Kaspersky Lab claimed to have repeatedly tried to open dialog with the Cupertino giant, but "no meaningful negotiations have ensued."
The move comes after Spotify filed a similar complaint against Apple in the EU, which the US firm replied to here.
Source: Information Security Magazine