Mt Gox Crypto Boss Escapes Jail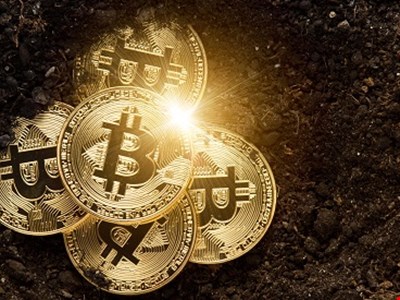 The boss of notorious cryptocurrency exchange Mt Gox has received a suspended sentence after a Tokyo district court found him guilty of fiddling the firm's finances.
French national Mark Karpeles received a two-and-a-half-year sentence, suspended for four years, after apparently mixing his personal and the firm's corporate finances to hide a massive $500m loss.
That came in 2014, after Karpeles filed for bankruptcy following the theft of 850,000 Bitcoins by hackers. However, he then claimed to have recovered around a quarter of the 'stolen' coins after finding them in an old wallet, which raised the suspicions of police.
According to the verdict, Karpeles falsified his corporate finances to try and hide the scale of the loss.
"The charge of electronic record tampering is true and deserves punishment, but there's no criminal evidence of embezzlement," the court noted, according to Bloomberg.
"There is no excuse for the defendant, who is an engineer with expert knowledge, to abuse his status and authority to perform clever criminal acts."
Tokyo-headquartered Mt Gox was the world's biggest cryptocurrency exchange at the height of its success, but the firm's equally swift decline dented investor confidence in the entire market.
Arrested by Japanese police in 2015, Karpeles always professed his innocence, although apologized for the cyber-attack happening on his watch.
The country's criminal justice system can seem pretty unforgiving to foreigners: prosecutors have a 99% conviction rate, often secured by confessions. Karpeles' case appears to have been no different and he has complained in the past about being held and interviewed for months without a lawyer present.
His trial began in 2017 with prosecutors demanding a 10-year prison sentence, claiming the Mt Gox boss had embezzled ¥341 million ($3m) belonging to customers.
Source: Information Security Magazine