Nonprofit Offers Financing for Cyber-Job Seekers
Nonprofit Offers Financing for Cyber-Job Seekers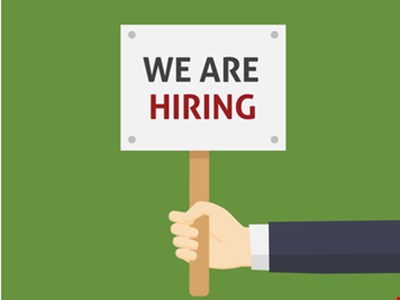 A national nonprofit organization, SecureSet Foundation, created by SecureSet Academy, aims to increase diversity in the cybersecurity workforce by offering financial assistance, according to a press release from SecureSet Academy.
The creation of the SecureSet Foundation will enable individuals to enhance and build their professional skills in the field of cybersecurity, which will also help to fill the talent pipeline. Formed in response to employers that have been collaborating with SecureSet, the foundation's goal is to help meet immediate concerns over the lack of diversity in the global cybersecurity field.
"According to a report from Frost & Sullivan, women comprise a mere 11 percent of the cybersecurity workforce and globally men are four times more likely to hold C- and executive-level positions and nine times more likely to hold managerial positions than women," the press release stated. "Data from the latest (ISC)2 report shows the disparity in representation is mirrored across cybersecurity professionals who identify as a racial or ethnic minorities."
Industry leaders have long understood the need to develop nontraditional recruitment methods that will attract candidates with a variety of nontechnical skills who are capable of complex problem-solving. As is often the case with cybersecurity recruiting efforts, military veterans and women make attractive candidates for the foundation as well.
The SecureSet Foundation hopes to narrow the gap between talented candidates and job applicants by delivering cybersecurity education while defraying the financial burden for those candidates who are interested in transitioning to or entering into the cybersecurity field.
"As it stands, the cybersecurity industry is in dire need of fresh faces and new perspectives, particularly at a time when the job market already has a negative unemployment rate," said Brad Davis, executive director of SecureSet Foundation. "Reaching new, previously untapped individuals and providing them with the skills and education to become part of the cybersecurity workforce is a critical piece of addressing the shortage of qualified professionals in this field."
"A lack of diversity is a critical problem for any industry and is particularly acute when it comes to cybersecurity," said Bret Fund, CEO and founder of SecureSet. "By promoting a more diverse population of cybersecurity professionals and offering grants to underserved populations, we can tackle new threats with the best combination of creative, and technologically savvy, minds possible from a wide array of backgrounds and experiences."
Source: Information Security Magazine