One Third of SMBs Have No Endpoint Security – Report
One Third of SMBs Have No Endpoint Security – Report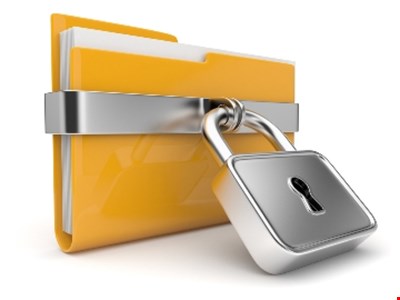 Over a third of SMBs still don't use endpoint security software and many more organizations of all sizes are struggling to manage their patch workload effectively, according to new research from HEAT Software.
The firm formerly known as Lumension interviewed 700 IT professionals from firms of all sizes around the world to better understand the state of security on the endpoint, in the cloud, on mobile devices and regarding patching.
It revealed that 36% of SMBs currently have no endpoint security in place at all.
Matt Walker, HEAT vice president of northern Europe, argued that was like laying out a welcome mat for hackers.
"Big and small companies alike are a target for attack, and endpoints remain one of the most popular means of getting on to the network, and are often still at risk even when network security is in place," he told Infosecurity.
The research also uncovered growing admin problems around patch management, with over half (57%) of all respondents saying they want to integrate third party app patching systems into current management systems. In the meantime, they're either using nothing at all or separate systems.
More than a third of respondents (37%) said they don't use any kind of enterprise mobility management (EMM) tools to help them lock down mobile risk.
This is despite data security being pegged as the number one mobile application challenge by 78% of respondents.
When it comes to the cloud, perhaps unsurprisingly, security is still the biggest barrier to entry – cited by 76%.
verall, detection, privileged users, targeted malware and endpoint security all ranked as higher security priorities.
"It's easy to see why. The security threat landscape today is looking pretty scary and there's a lot to keep IT security pros busy," said Walker. "At the other end of the spectrum, Mac patching was the lowest priority for most respondents, but expect that to change in the next few years as Apple makes even more inroads into the enterprise."
Source: Information Security Magazine