Panda Security Spotted Over 80 Million New Malware Samples in 2015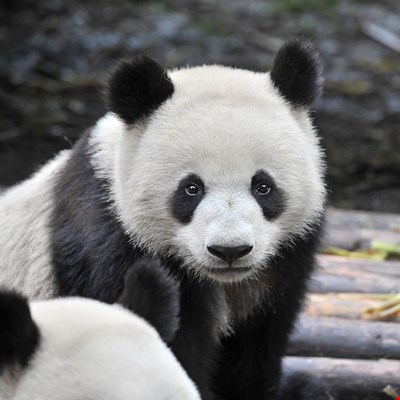 Over a quarter of all the malware ever recorded appeared in 2015, according to startling new statistics from Panda Security.
The Spanish security vendor's PandaLabs researchers claimed to have seen a staggering 84 million new malware samples last year, which equates to a daily average of 230,000 and marks an increase of nine million from 2014.
The total number of malware samples discovered by the firm is 304 million, putting last year's batch at 28% of all the malware it has ever recorded, and it's only going to grow even higher, according to PandaLabs technical director, Luis Corrons.
He told Infosecurity via email it was time for IT teams to adopt a "change of mentality" and advised firms to invest in endpoint detection and response (EDR) technologies.
"As Gartner said in its recent report EDR 'has emerged to augment security and more rapidly respond to inevitable advanced attacks that evade existing antivirus solutions'," he added.
"As a CISO, having the ability to know what processes are running in each endpoint/server, if their behavior is proper, with forensic capabilities in case a breach happens, is a game changer. It will give you the knowledge and facts to act fast and prevent/mitigate new threats in your organization."
Trojans were once again the main source of malware (52%), well ahead of viruses (23%), worms (13%), PUPs (11%), and spyware (2%).
However, it was infamous ransomware Cryptolocker that appeared most often in cyber attacks, the firm claimed.
Once again, China was pegged as the most infected country in the world, with 57% of computers in the Middle Kingdom carrying some kind of malicious code—up nearly a third since 2014.
Next came Taiwan (49%) and Turkey (43%), with Colombia (33%), Uruguay (33%), and Spain (32%) also above the global average.
At the other end of the scale, the Nordics once again proved they are the most secure nations on the planet.
Finland came top with an infection rate of just 20%, followed by Norway (21%) and Sweden (21%). However, there was good news for the UK, which came in fourth place with a rate of just 21.3%.
Photo © Hung Chung Chih
Source: Information Security Magazine