Smart Move: IDEX Shares Progress in Asia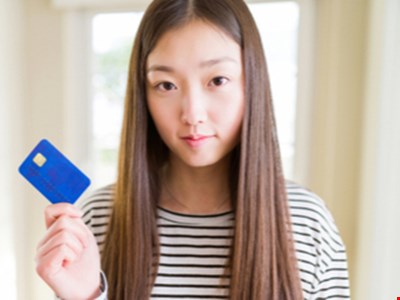 Norwegian company IDEX Biometrics is forging strong bonds with smart-card and payment specialists in Asia.
IDEX shared its second quarter and half-year 2019 results in a recently issued corporate update in which the company announced a landmark multiyear, multimillion-dollar order for its dual-interface sensors. The report went on to highlight IDEX's collaborations with Tongxin Microelectronics Co. Ltd. (TMC) and PAX Technology Ltd.
Chinese company TMC will be working with IDEX to create a biometric smart-card solution for end-customer implementation. In a three-way tech tryst, point of sales terminal provider PAX will be working with IDEX and with one of China's largest smart-card producers, Chutian Dragon, to run real-life transactions of biometrics smart cards compliant with Europay, Mastercard and Visa (EMV) using IDEX's dual-interface sensor.
Also highlighted in the report were IDEX's progress toward certification and the company's attainment of some major manufacturing milestones, which included partnerships with Sian and Silone Cardtech, and a savvy supply agreement with leading global provider of cybersecurity products and solutions Feitian.
Despite its progress, the Norwegian company has yet to bring in the big bucks. In a separate brief, IDEX reported Q2 revenues of NKr0.4 million (about $44,600), an increase from revenues of NKr0.3 million in Q2 of 2018; and for the full first half of the 2019 fiscal year, revenues crossed the line at NKr1.7 million, compared to the much healthier NKr2.1 million banked over the corresponding period in 2018.
However, with comprehensive patents granted to IDEX Biometrics by the United States Patent and Trademark Office and by IP Australia, the company's future could be a much more lucrative story.
IDEX CEO Stan Swearingen said: "The evolution of the biometric smart-card market is undoubtedly gathering pace and IDEX made great progress in the quarter. Our pipeline of commercial opportunities continues to grow, and we expect sensor shipments to increase significantly. We have developed important relationships with new customers in the ecosystem, and our biometric technology is proven and ready for mass deployment. I am highly confident that our strategy and technology leadership will deliver considerable success for all our stakeholders."
Source: Information Security Magazine