Two-thirds of Customers Fear Data Breach this Year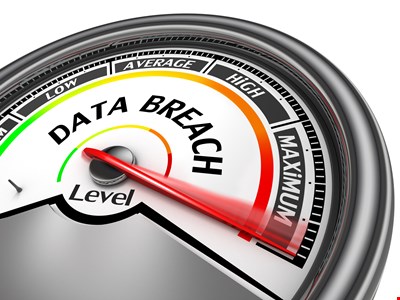 Nearly two-thirds of consumers in the US and UK believe their financial details will be exposed in a data breach within a year, highlighting the problem businesses have restoring trust among their customers, according to new research.
Information assurance firm NCC Group polled 10,000 consumers on both sides of the Atlantic to compile the report, Trust in the Internet 2016.
It claimed the results should be a "wake-up call" for global businesses—with consumers lacking confidence in the ability of firms to suitably protect their data.
Aside from the 63% who said they expect a breach of their personal information to happen in the next 12 months, 60% claimed they are more worried than ever about protecting such data online, thanks to a string of recent high profile breaches.
When asked what they thought should be done to combat the problem, 87% claimed a "secure community of safe websites" would help to kick start the process, while half agreed that they'd feel more secure if firms were more transparent about what they're doing to keep data safe.
The results of the poll should be especially concerning to businesses given that 15% of consumers are doing less online as a result of their security and privacy concerns, according to NCC Group.
The firm's technical director, Ollie Whitehouse, told Infosecurity by email that multi-factor authentication, DDoS mitigation, and SSL/TLS encryption for "all internet exposed services" is a must to protect customers.
He also recommended "deploying DMARC, DKIM and SPF to reduce likelihood of forged e-mail whilst gaining intelligence of such activity."
On the back-end, a comprehensive vulnerability scanning and management program; "brand-oriented threat intelligence"; and "centralized logging, protective monitoring and analysis capabilities" were also flagged as important.
The coming EU General Data Protection Regulation—set to land in roughly two years—will impose fines of up to 4% of annual turnover for erring companies, as well as mandate breach notifications.
Photo © donskarpo
Source: Information Security Magazine